Select Tickets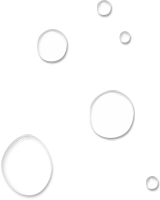 ​​Terms & Conditions
• Adults – above 122 cm (access to all slides).
• Kids – 91-121 cm (access to all attractions except from adult slides).
• Infants ​​below 90 cm​​ and wheelchair users​ – FREE.
• All tickets are non-refundable.
*For foreign Thai residents (expats) please bring proper documentation e.g., driver's license, work permits, student visas, phone or utility bills, etc.
NOTE: Tickets are activated after 15 minutes from the time of purchase.